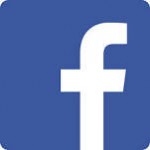 The North Carolina Central University volleyball team has long toiled in the shadows of more well known local programs, UNC and Duke.
This season may be different, since team pics have gone viral on social media, getting thousands of page views for the team.
We can't wait for the season to start.
Click here to take a look for yourselves.