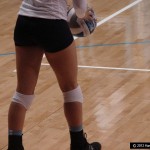 The American Volleyball Coaches Association's mentoring program has been connecting veteran coaches with those new to the field since 2010.
This program gives upcoming coaches access, one-to-one, to some of the best minds in the field and it is a great community builder.
Registration is open now and will continue until August 11.
Click here to learn more about this great program.