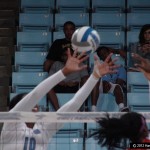 Serious volleyball players know that just regular season practice and competition is not enough if you want to get to the top.
Summer volleyball camps are here to fill the void and the season is NOW.
Epic sports has a great list of all the camps available to college and high school players this summer.